Birmingham New Street Station
This challenging and complex project was a real lesson to Sentinel in how to work collaboratively and have a real sense of partnership with the client and end client.
Each individual involved in the project, from management to the engineers on site, satisfied the clients requirements whilst also advising and responding to changes seamlessly.
The end result of the all the hard work was seeing this stunning new development and knowing that Sentinel had played such a big part in assisting to deliver our project works on time and in excess of the expectations placed on us.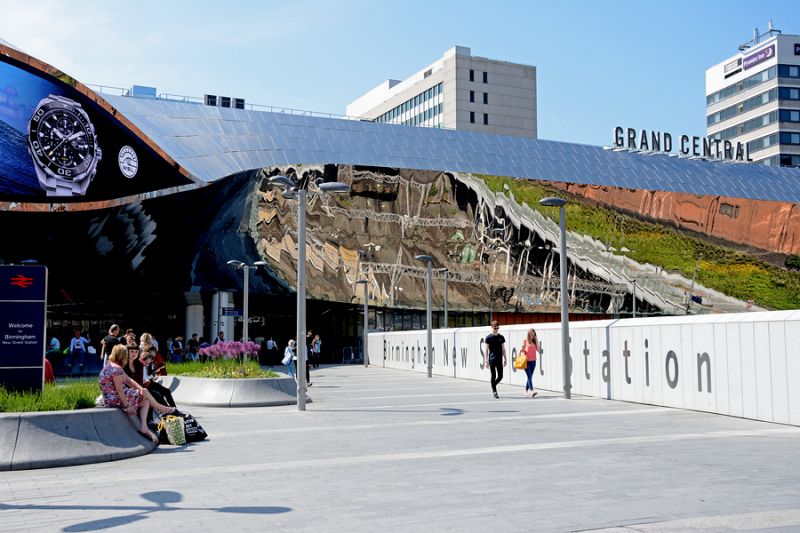 Collaboration and partnership were the key to success on this project.